Ashley Palmer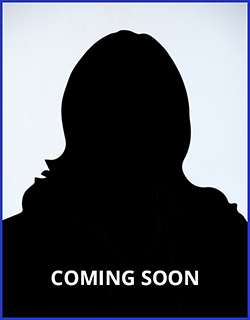 Attorney
Ms. Palmer was born and raised in Jacksonville, Florida, and relocated to Tampa, Florida to attend law school at WMU Cooley Law School. Ms. Palmer previously worked as an Assistant State Attorney for the Thirteen Judicial Circuit after completing law school. As an Assistant State Attorney, Ms. Palmer has handled several ligation matters including drafting and arguing motions, participating in discovery, negotiating plea deals, and trial preparation. She has also represented the state in several non-jury trial and hearings.
While in law school, Ms. Palmer was the Senior Resource Editor for Law Review and a member of the Moot Court Team. She interned at the Law Office of Shamika T. Askew, the Department of Justice United States Trustee Program, the United States Bankruptcy Court for the Middle District of Florida for Honorable Catherine McEwen, and the United States District Court for The Middle District of Florida for the Honorable Amanda Sansone.
Ms. Palmer is very passionate about serving the community and helping others. She is currently serving as a Student Leader at her local church where she mentors teenage girls.
In Ms. Palmer's spare time, she enjoys traveling, relaxing on the beach, going to sports games and concerts, as well as doing community service.